Christian Web Sites
Here are some really GREAT Christian Web Sites
Hear Captivating and Compelling True Life Stories from Around the World. Unshackled is the Longest Running Radio Drama in History and is Aired on more than 3,000 Radio Stations Globally in Fourteen Languages. All episodes are archived on unshackled.org.
Unshackled Radio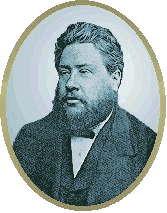 Library Of Spurgeon's Works


Chick Publications......Christian Cartoon Tracts


God is working among Jewish people today. Read the Jews for Jesus
Newsletter to find out more and be part of what God is doing!
This logo is copyright by Jews for Jesus and used by permission.


The Dead Sea Scrolls

Return To Top Of The Page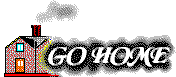 Go Back To Home Page
All Rights Reserved ©
Copyright
Great Commission Ministries